Energy Efficient Equipment
This is a specialised area of finance and Hanleigh Lodge has the expertise to package the most suitable finance option available.
Hanleigh Lodge are experts in finance solutions for commercial solar, batteries, LED, variable speed drive and heat exchange equipment.
We use a range of finance products including lease, chattel mortgage and rental. Finance terms range from 12 months to seven years.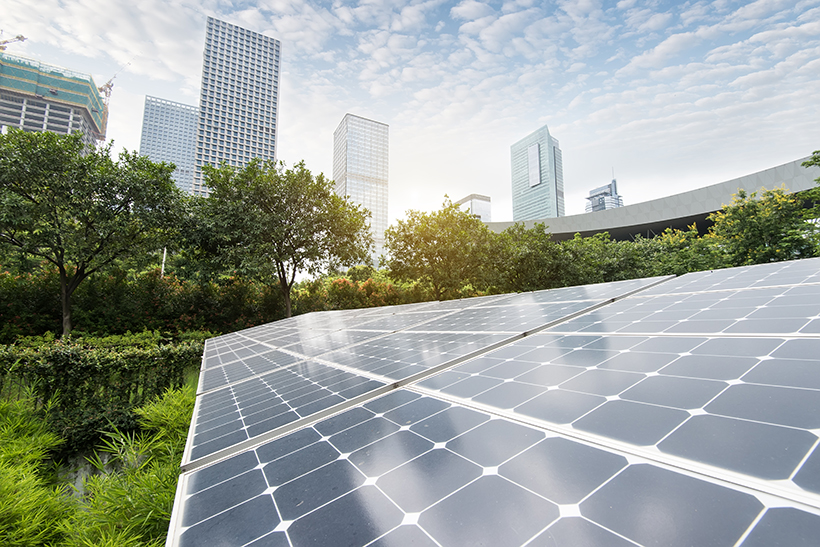 Solar Systems
Hanleigh Lodge is very experienced in funding commercial solar installations. We can arrange funding for commercial applications whether the premises on which the solar system is being installed is owner occupied or tenanted.*
The majority of commercial solar systems we assist with are on a Rental Facility. The accounting treatment is very simple exchanging an expense (electricity bill) for an expense (solar rental). **
We work closely with a number of vendors and we fully understand what is required to achieve excellent results for all parties.
*Terms and Conditions Apply
** Always seek your own professional accounting advice