Are you needing to replace, upgrade or add vehicles to your business?
At Hanleigh Lodge, we allow you to skip the drama and allow us to deal with the dealers and the banks to manage your transaction for you. 
We are partnered with Australia's leading financial institutions, so we are able to select the best financing option from a much wider suite of products than the offer from just one bank.  We offer a complete range of commercial loans and vehicle finances services with flexible terms tailored to your business.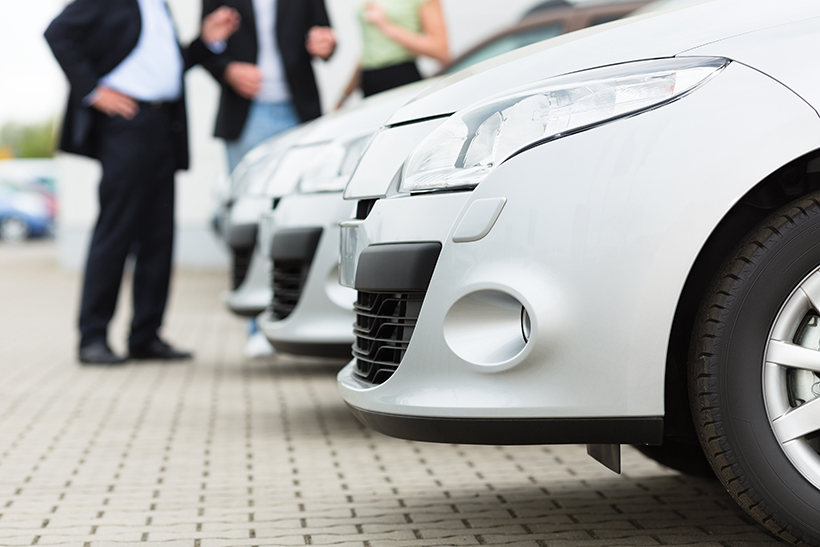 We are there every step of the way to help you with your finance, and deal directly with the dealership and banks on your behalf so that you can focus on what you do best – running your business.
We specialise in commercial Vehicle Finance, loans & leasing:
Sales Fleet and Executive Company Vehicles 
Tradesman vehicles
Transport – Trucks, Vans & Trailers
Aircraft
Buses
Our Vehicle Financing Services & Options
Vehicle Finance required? Ask Hanleigh Lodge, financing outcomes for YOUR business
"One phone call does it all!!!! Over the last 10 years, as Plastics For Industry has grown, we have used the expertise of Graham Liddy, to purchase motor vehicles and large equipment at competitive rates. We are presented with the choice of finance options. The process is simple, with all approval and paperwork organised by Graham.  We can honestly say, that financing could not be any easier."
Gunta Bradley - Plastics For Industry Pty Ltd