Are you needing to replace, upgrade or add vehicles to your business?
Searching and choosing the right vehicle for your business is an important and long process in itself. And then comes the finance process with the dealers and/or banks.
Avoid the dealers and let us manage the transaction directly for you.
We offer a complete, diverse and flexible range of vehicle financing services and options and Hanleigh Lodge is accredited with Australia's leading financial institutions ensuring that we are able to offer attractive finance terms, tailored to suit your particular requirements.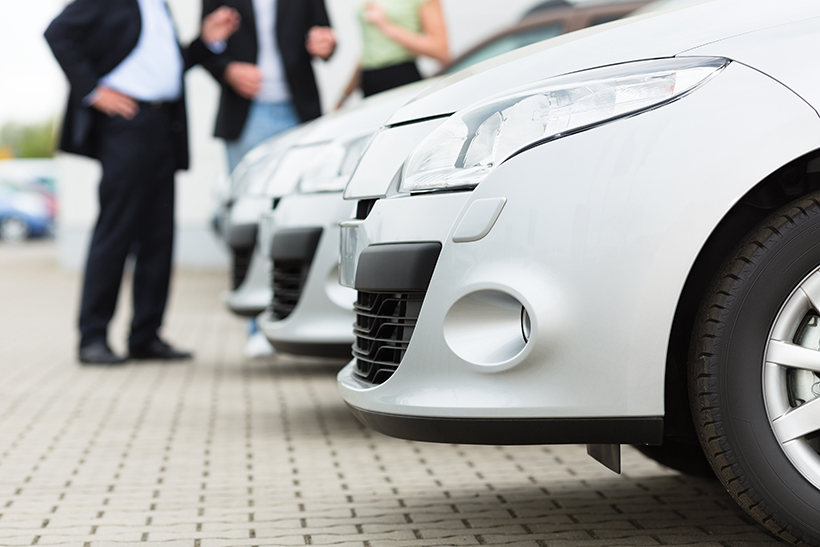 Our Vehicle Financing Services & Options
"The service provided by Graham Liddy on behalf of my clients is excellent. He grasps client's needs immediately and is able to package a finance arrangement  that perfectly suits my clients cashflow."
Frank Palermo - Accountant